Episodes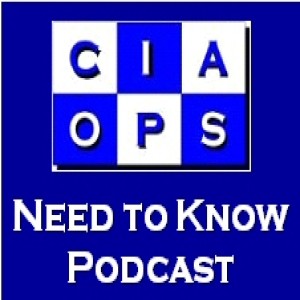 Monday Mar 14, 2022
Monday Mar 14, 2022
In this episode I speak with MVP Bryn Lewis about IoT and what services like Azure has available to help with these projects. If you are a 'make' or just want to get your hands dirty with some hardware, then this is the episode for you.
I'll also bring you up to date with all the latest news from the Microsoft Cloud.
This episode was recorded using Microsoft Teams and produced with Camtasia 2021.
Brought to you by www.ciaopspatron.com
Resources
Bryn Lewis - Github, Blog, Twitter
Hobbyist gear - Sparkfun, Adafruit
Hobbyist and Commercial gear - Tindie, Seeed Studio, Microelektonica
Low Power wireless - Things network, Dragino, RAKWireless
Machine Learning on the Edge - Edge impluse, ML.NET
.NET on the edge - nanoframework, GHI
New security solutions to help secure SMB
What's new in Endpoint Manager