Episodes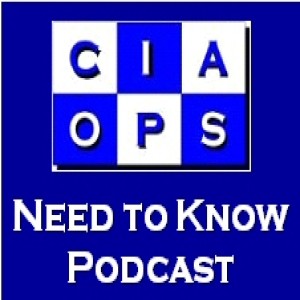 Monday Jan 21, 2019
Monday Jan 21, 2019
Well we made it! 200 episodes are now done and dusted. We thanks our special guests for attending this episode live, Mark O'Shea and Marc Kean.  Of we can't forget the co-host Brenton Johnson, who helped make this episode special. We'd also like to thank everyone who shared best wishes and congratulations. It is fantastic to know that people are out there and enjoying what we put together.
This of course is only the beginning of the march towards our next 200 episodes and we hope you'll all join us for the journey. We've come a long way in around 10 years of podcasting and so too has the Microsoft Cloud. What's it going to be like in another 10 years? Join us on the journey.
Thanks again to both Mark O'Shea and Marc Kean for being part of our special episode and supporting the podcast over the years.
Resources