Episodes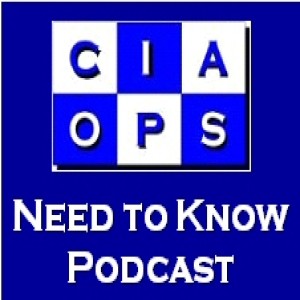 Monday Feb 13, 2017
Monday Feb 13, 2017
You can't stop the presses so we're back with a heap of Azure and Office 365 news. We round up all the Microsoft cloud happenings and then jump into our super special guest, Christophe Fiessinger, Office 365 program manager from Microsoft to talk all about his presentation at Microsoft Ignite Australia:
Get the Latest on Office 365 Groups - Overview, What's New and Roadmap
You're invited to discover Microsoft Office 365 Groups. It's the key component of our group collaboration solution, enabling you to move from task to task with cross application group membership (managed in Azure AD). Office 365 apps that are leveraging groups include Outlook, SharePoint, Yammer, OneNote, Skype for Business, Planner, Power BI, and Dynamics CRM. We'll unlock the following topics: overview & demonstration, administration, and product roadmap.
Resources
New Groups integration abilities
Power BI Reports in SharePoint
Azure backup, instant file recovery