Episodes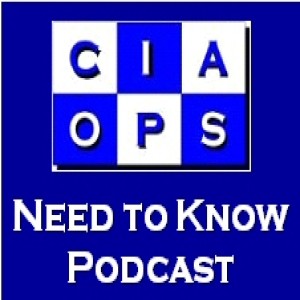 Saturday Feb 11, 2017
Saturday Feb 11, 2017
Another special Microsoft Ignite Australia 2017 podcast focused on the presenters. This time we are talking with Michael Friedrick about his upcoming sessions:
Jenkins and Azure
See why Jenkins is a great pipeline tool and how you can use it increase the quality and speed of you deployments to Azure. Experience demos on multi-branch pipeline deployment from GitHub to Azure using Jenkins, and see how it integrates with tooling like Microsoft Teams for notifications.
and
Node.js + Azure App Service = :)
Explore how open and flexible the Azure App Service is and how easy it is to get going with Node. In a series of demos, you'll see how automated deployments using Github, custom deployments showing the ability to add additional tasks using Grunt/Gulp and other automated tools, and look at multi branch deployment using a custom CI/CD pipeline. We will also explore Azure Functions, Azure App Service on Linux and deploying Node to Azure using Open tooling such as VS Code.
Resources