Episodes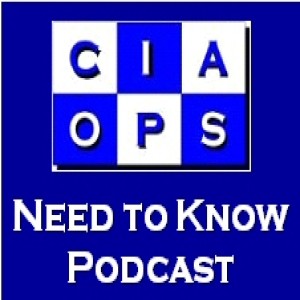 Tuesday Feb 07, 2017
Tuesday Feb 07, 2017
A quick news day and then we jump in to interview Greg Low on his upcoming Microsoft Ignite Australia event.
Why your Next Application Should use Azure SQL DB as a Datastore
Developers who are creating new applications need a reliable and capable datastore. Azure SQL DB is an awesome platform for creating new applications on. Come and find out why.
and
What's new in SQL Server 2016 for Developers
SQL Server 2016 introduced significant enhancements for database development. In this session Greg will describe the features that are of interest to developers.
Resources
Power BI and Azure Analysis services