Episodes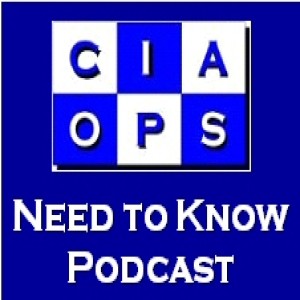 Monday Feb 06, 2017
Monday Feb 06, 2017
Jeff Alexander from Microsoft joins Marc and I after our usual cloud updates to talk about his two sessions at the upcoming Microsoft Ignite Australia conference. These are:
Get ahead of Cyber attacks with Enterprise Mobility + Security
We are in the middle of as mobility and cloud transition which has made employee interactions with other users, devices, apps and data more and more complex. This has created blind spots for IT. At the same time attack vectors continue to get more sophisticated. Microsoft Enterprise Mobility + Security takes a holistic approach that is identity driven with a collection of innovative technologies to address these sophisticated challenges in the new attack landscape. In this session we will show you how our technologies help to protect at the "front door", protect your data from user mistakes and detect attacks before they cause damage.
and
Discover & Control SaaS Application Usage with Microsoft Cloud App Security
In this increasingly cloud and mobile world, users are using more and more SaaS applications to remain productive at work. This has created a gap for IT in not having visibility and control over the use of these 3rd party applications. In this session we will cover how Microsoft Cloud App Security can give IT departments visibility and control of these applications while empowering their users to remain productive. We will cover an overview of what Cloud App Security is, the architecture, deployment recommendations and common blockers.
Resources
New SharePoint management shell