Episodes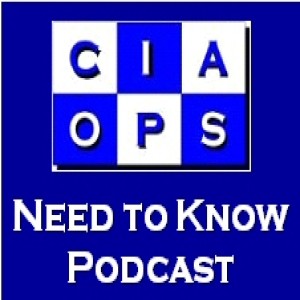 Wednesday Feb 01, 2017
Wednesday Feb 01, 2017
Some news and opinions to start the show from Marc and I. We discuss some of the new learning offerings from Microsoft and why they are so important for IT Professionals to use to upskill the knowledge. We then dive into another discussion with a Microsoft Ignite Australia presenter, Elaine van Bergen whose topics are:
How to build a modern portal with Office 365 and on premises data


See how you can build a modern portal on Azure PaaS by leveraging the API's and out of the box elements available from Office 365. We'll showcase a modern portal on Office 365 including use of the Graph API, Office 365 Groups, OneDrive and the Video Portal all combined into a compelling and responsive design with full level of control over customisation. Also we'll discuss options for utilising the SharePoint framework for smaller customisations and how elements of the solution can be integrated with on-premises data via Azure Hybrid Connections.
Deploying and governing Office 365 Groups
Office 365 Groups is one of the best ways to get wide adoption and usage of Office 365. It's a fundamental building block of many of the newer features of Office 365 including Planner. Explore how to get Office 365 Groups deployed and setup and how to do this with the most common Hybrid setups of Exchange. In addition, we will also go through the various governance and control options to help keep groups well controlled in a large organisation. Finally, we will briefly cover the API's that can be used to pull Office 365 Groups into custom solutions.
Resources
Why developers (And IT pros) need Azure skills