Episodes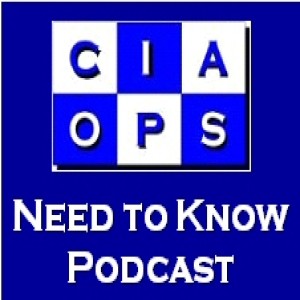 Monday Jan 30, 2017
Monday Jan 30, 2017
Marc and I give our usual Office 365 and Azure update. We then speak with John Liu about his upcoming presentation at Microsoft Ignite Australia:
Serverless in Office 365 - Build Services with Azure Functions
There was a time when it was the good old days - we ran SharePoint on-premises, and business always wanted more customizations, and so we built them and delivered great value. Now, it seems as everything is moving towards Office 365, and there are fewer and fewer customizations we can do. To the business, it seems more and more we have to say no - we can't do that. Code has to run somewhere. Suddenly, we are in the realm of hosting our own webjob, we may even have to find or buy a VM. We are left to wonder if we need to learn Docker too. Thank goodness - in 2016 we saw the rise of a new buzzword #Serverless - it promises a solution to many of these problems and lets us focus on what we do best again - creating solutions. Without having to worry so much about where or how to run it. This session is about introducing Azure Functions, and various amazing scenarios we can apply it to SharePoint and Office 365. Whether you are a new, veteran or even front-end developer, or if you are an IT Pro well versed in Powershell. This session is for you.
Resources
OneDrive and Officelens updates