Episodes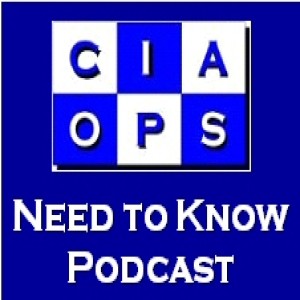 Friday Jan 20, 2017
Friday Jan 20, 2017
In this episode we are joined by Alessandro Cardoso, Technology strategist at Microsoft to talk about his upcoming Microsoft Ignite Australia sessions:
Managing Red Hat on Azure with OMS [OPEN312]
With the capability to deploy a Red Hat supported Virtual Machine in Azure, you may be asking: "What else can I do with my Azure Red Hat VM?" We will introduce Microsoft Operations Management Suite (OMS), walking you through the incredible analytic power of the system for Linux and Windows Azure VMs. With Linux, OMS allows you to collect Syslog events, Performance data, and Nagios/Zabbix alerts
And
Deploying Linux on Microsoft Public and Private cloud [OPEN323]
Heterogeneous environments with Microsoft Windows Clients, Microsoft Windows Server, Linux, FreeBSD, and the cloud are the norm. Being able to run all of your virtualized workloads on a single hypervisor simplifies management and optimizes server capacity. Learn how to deploy Linux VM to Hyper-V or Windows Azure.
Resources
New features in Microsoft Flow
Using Flow for event registration